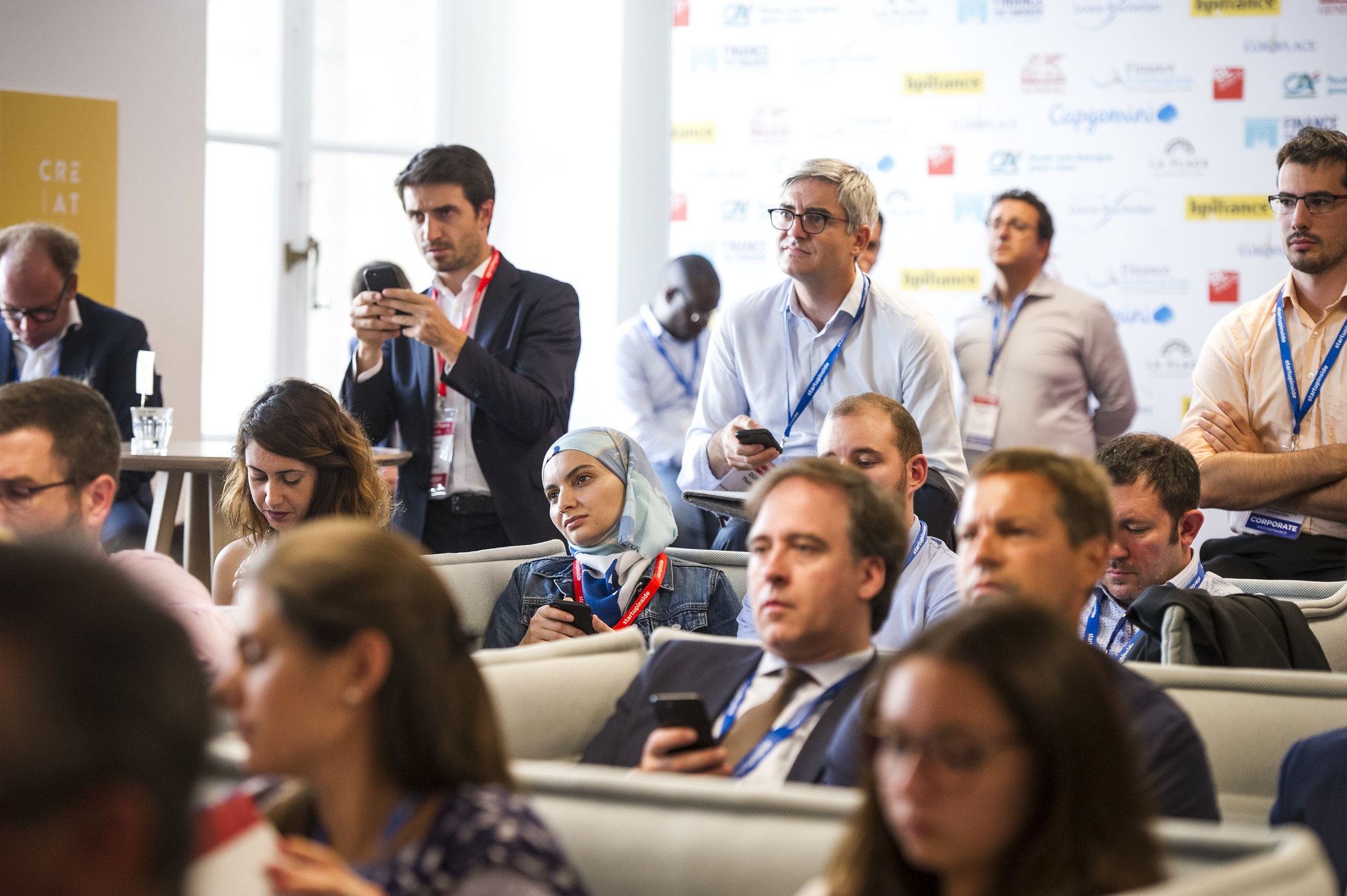 03.06.2021
🇫🇷 COMMENT L'IA RÉVOLUTIONNE LES PROCESS DOCUMENTAIRES ET FAIT DES COMPTABLES AUGMENTÉS : TRAITEMENTS DE FACTURES, COMPTATECH..
30' Usecase by CAPGEMINI: Back-office Assurance Santé

40' TABLE RONDE – comment l'IA créé des Comptables augmentés en SMEs


30' VISION EXPERT BY TESSI – les nouvelles technos IA de digitalisation et traitement des processus documentaires

More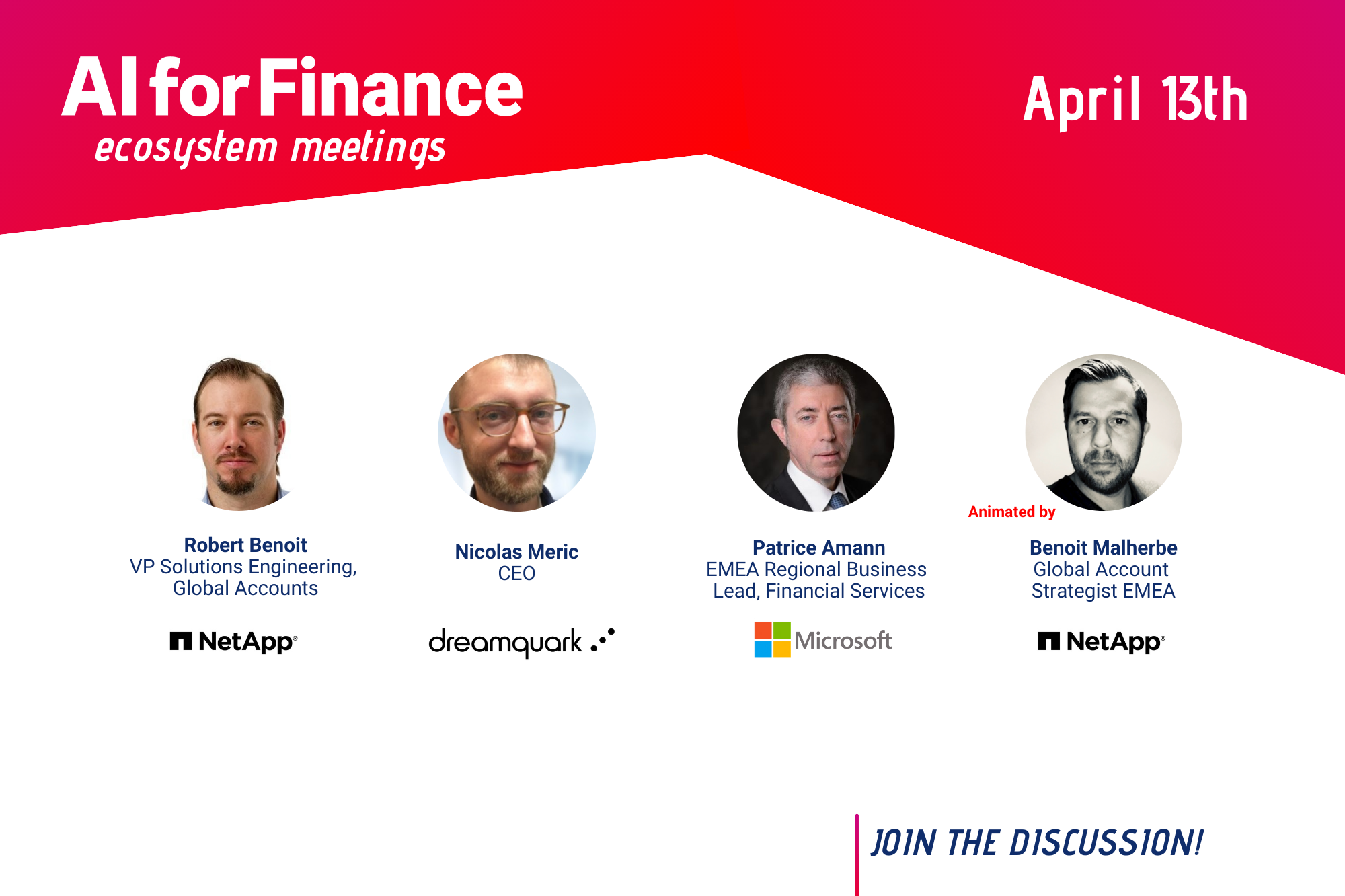 13.04.2021
EXPLORING THE ART OF THE POSSIBLE OF USING DATA IN YOUR AI PROJECTS
In a world where data reigns, Data collection is no longer a problem, but the question that remains is how to build the right data pipeline as a foundation for an optimal platform for AI. While regulatory constraints are increasing, how to guarantee a responsible AI will provide value with no black-box effect. DreamQuark, Microsoft and NetApp share how they are working together to address these challenges.
replay