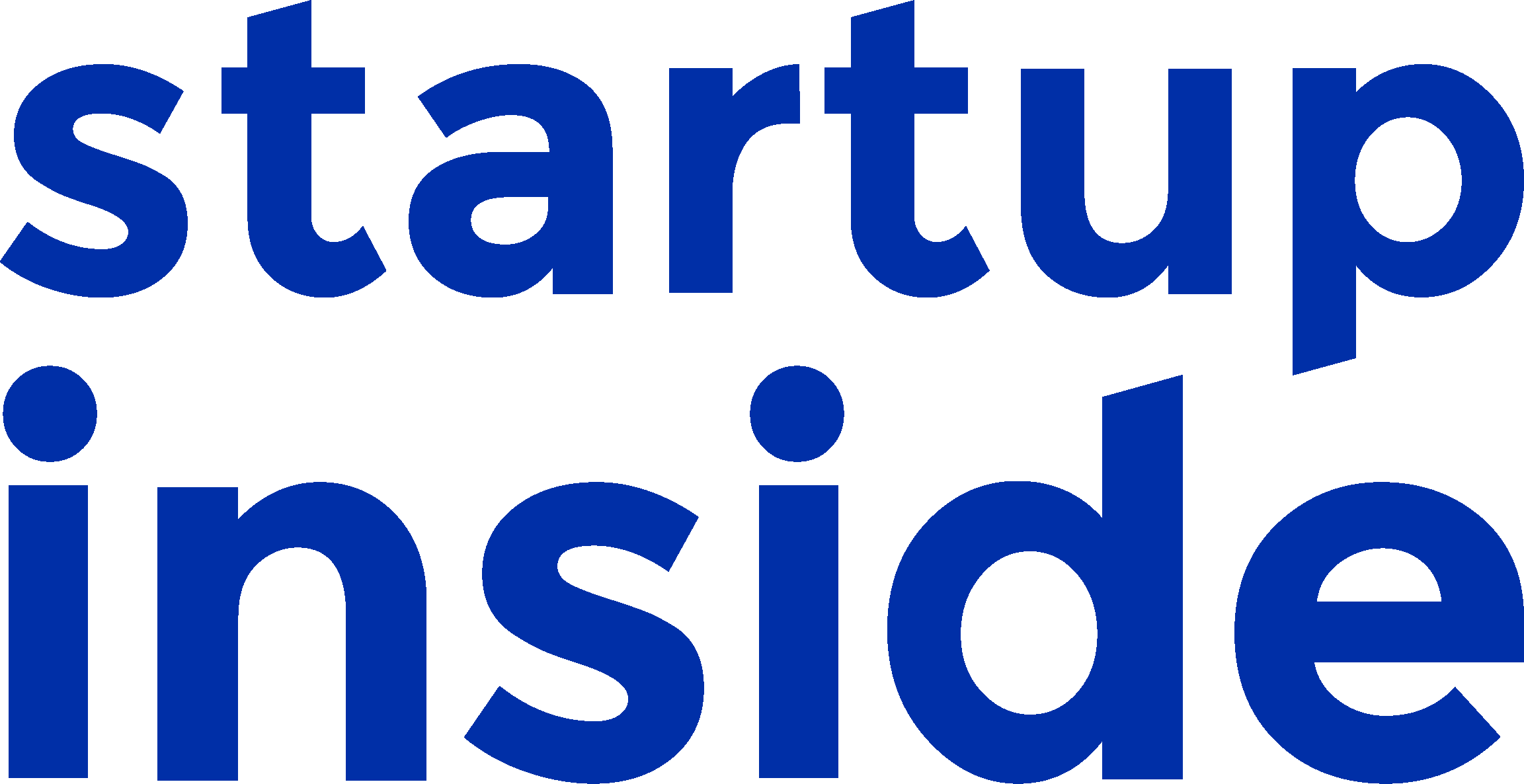 STARTUP INSIDE
Founder of AI for Finance
LA PLACE FINTECH
The hub for innovation in bank, finance and insurance.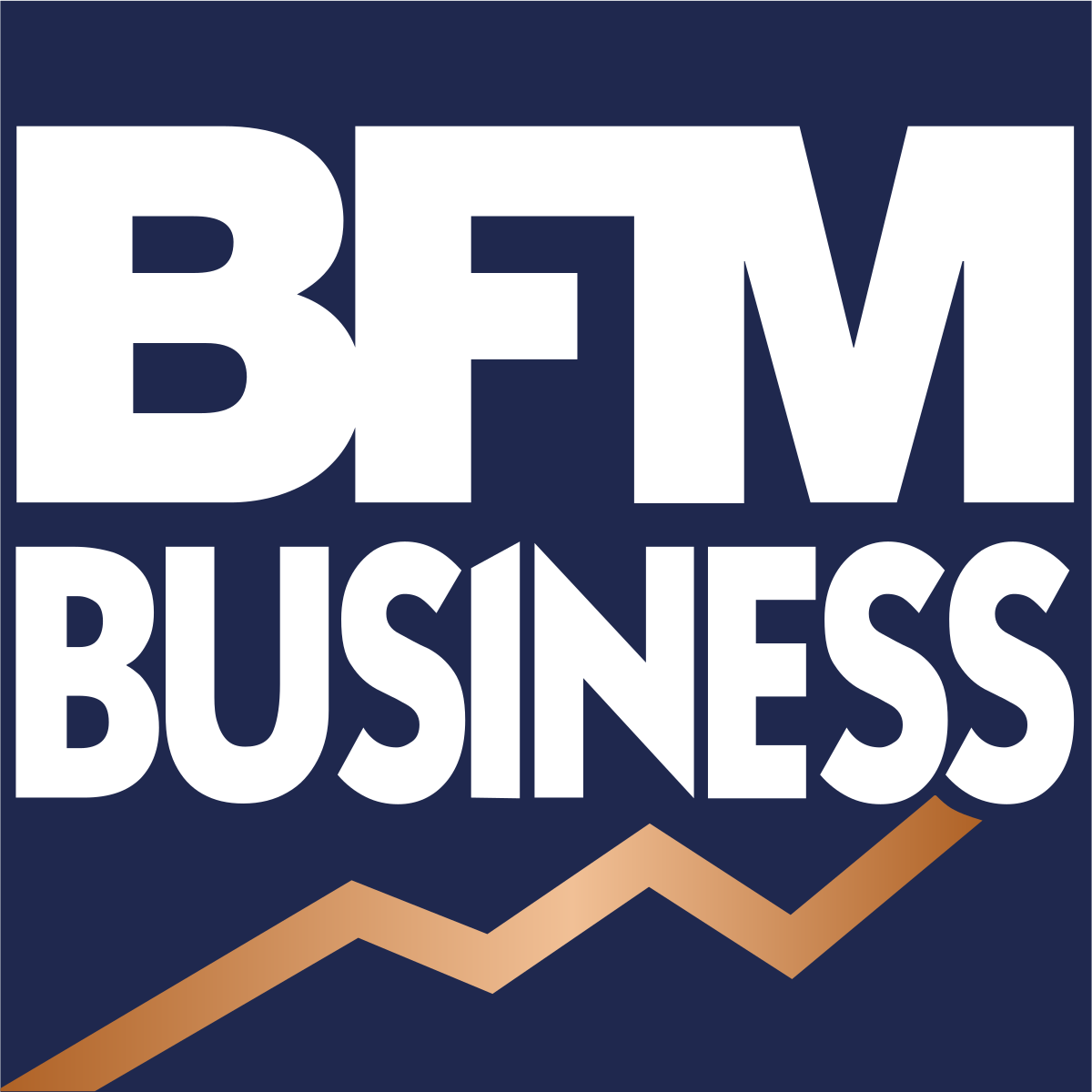 BFM BUSINESS
BFM TV studio relocalized at Palais Brongniart
AI FOR FINANCE
A PHYGITAL EXPERIENCE
While sanitary measures allow us to meet, AI for Finance offers you a phygital formula so we can meet in the best conditions of safety.
ONLINE
DIGITAL CONFERENCE
A digital Pass to access the live conference, virtual booths and all the content online.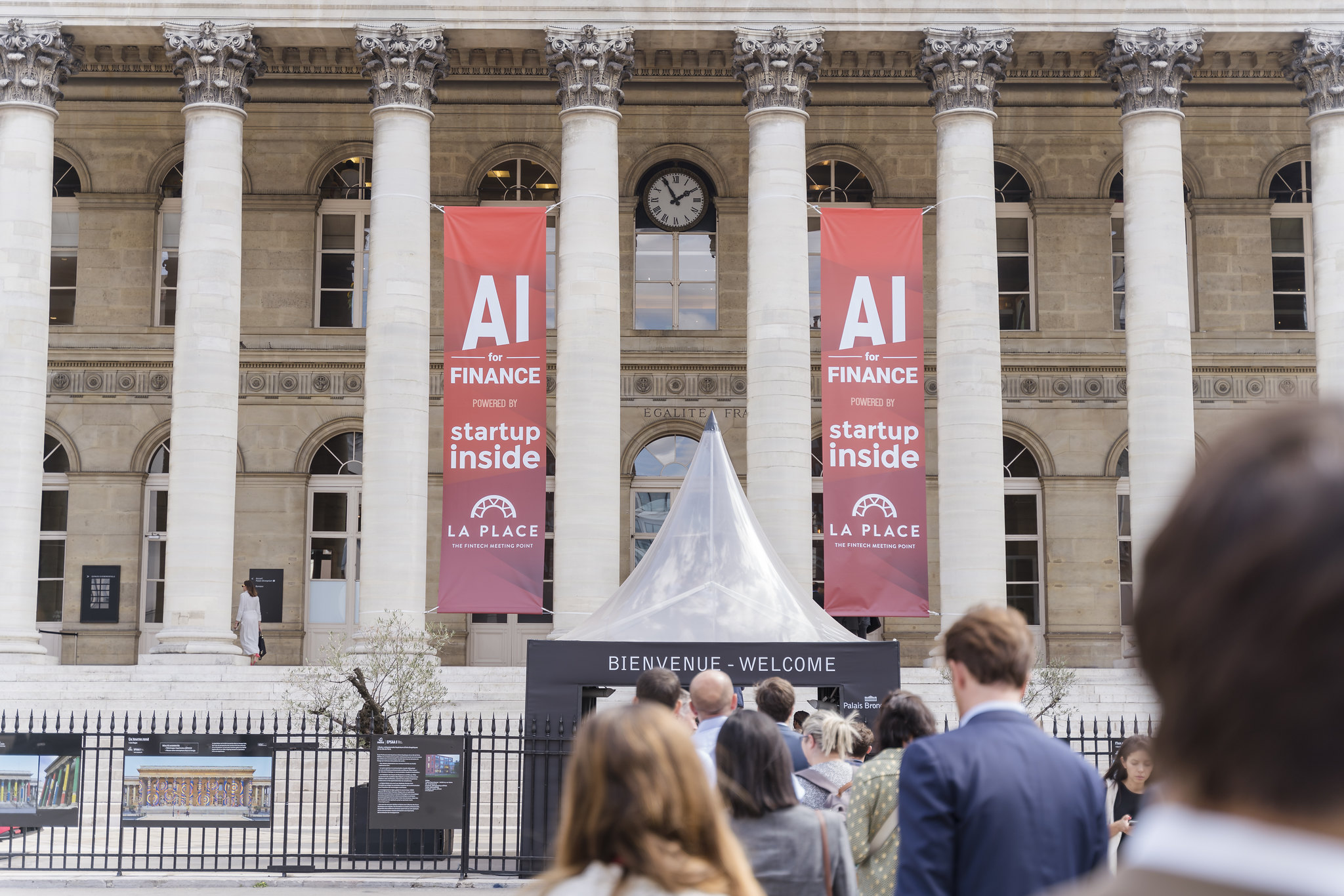 PHYSICAL VENUE
AT PALAIS BRONGNIART
A VIP event for only a 1000 participants to access the conference at Palais Brongniart, meet on site in VIP networking rooms and visit physical booths.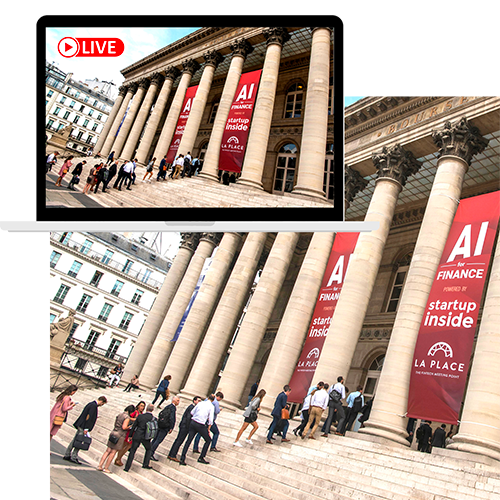 SEPTEMBER 21, 2021

Full Day

AI FOR FINANCE SUMMIT
BOTH PHYSICAL & DIGITAL

AT PALAIS BRONGNIART

& ONLINE