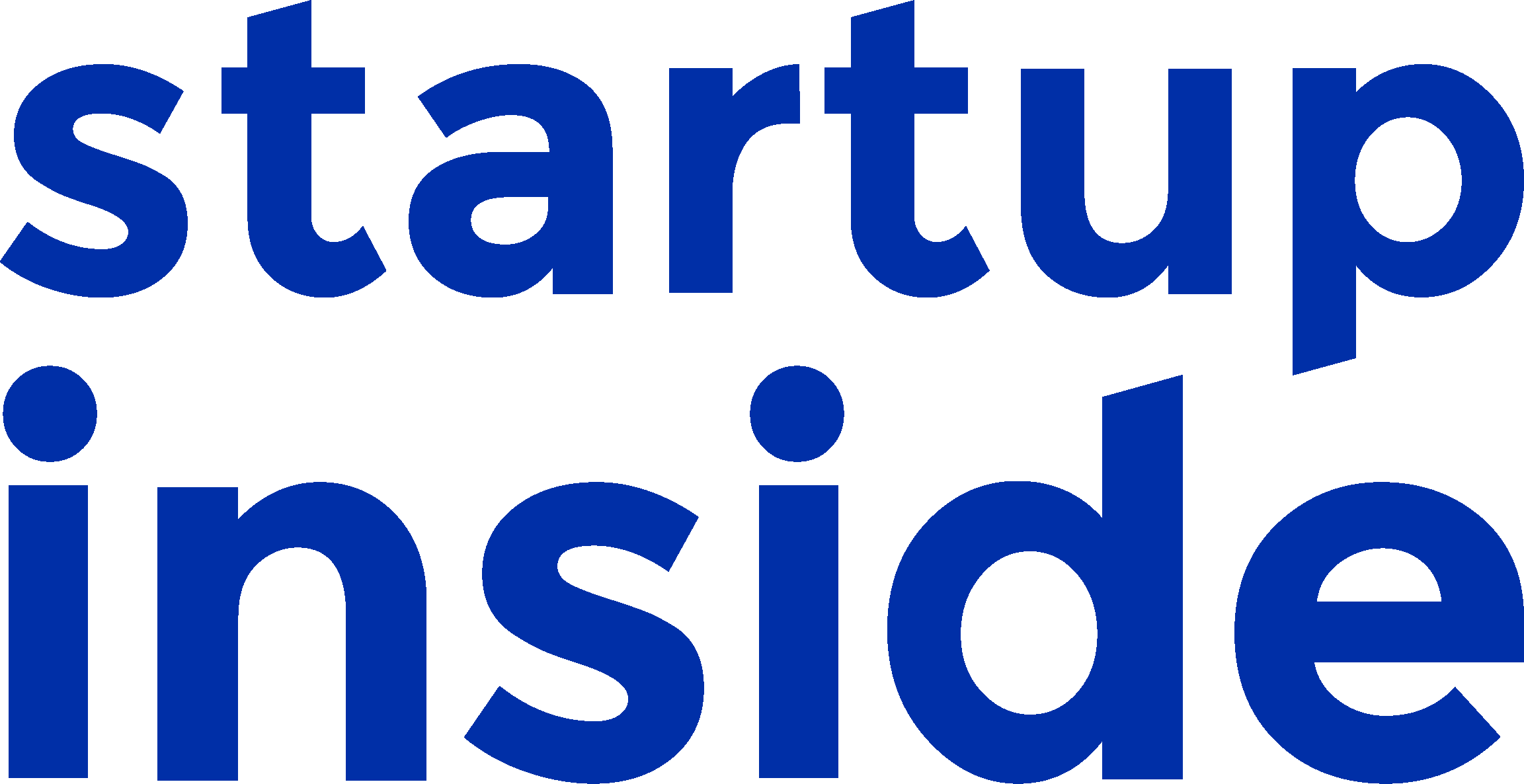 STARTUP INSIDE
Founder of AI for Finance
LA PLACE FINTECH
The hub for innovation in bank, finance and insurance.
ECOSYSTEM SIDE EVENTS



AGENDA 2022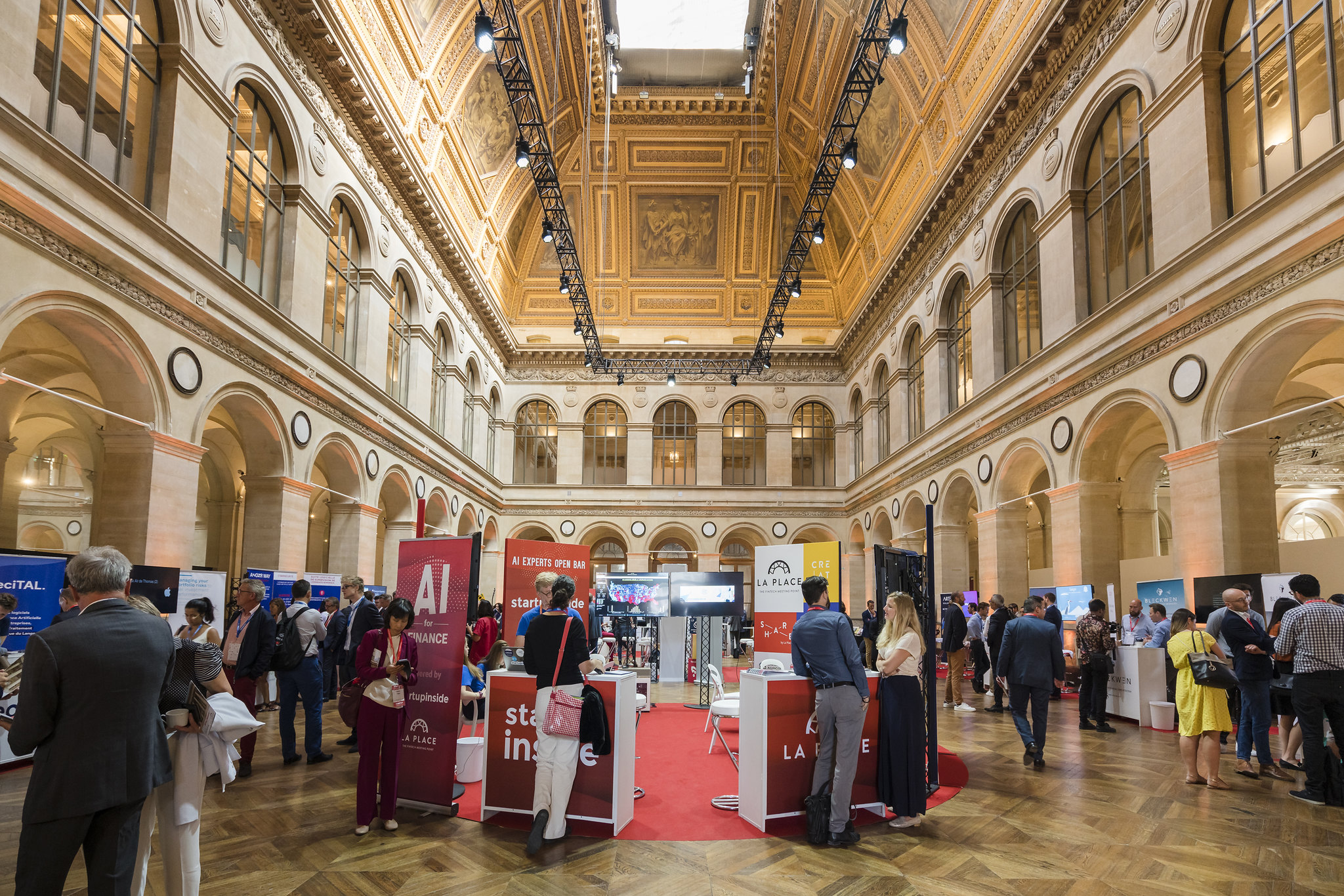 MARCH 15th
LAUNCHING PARTY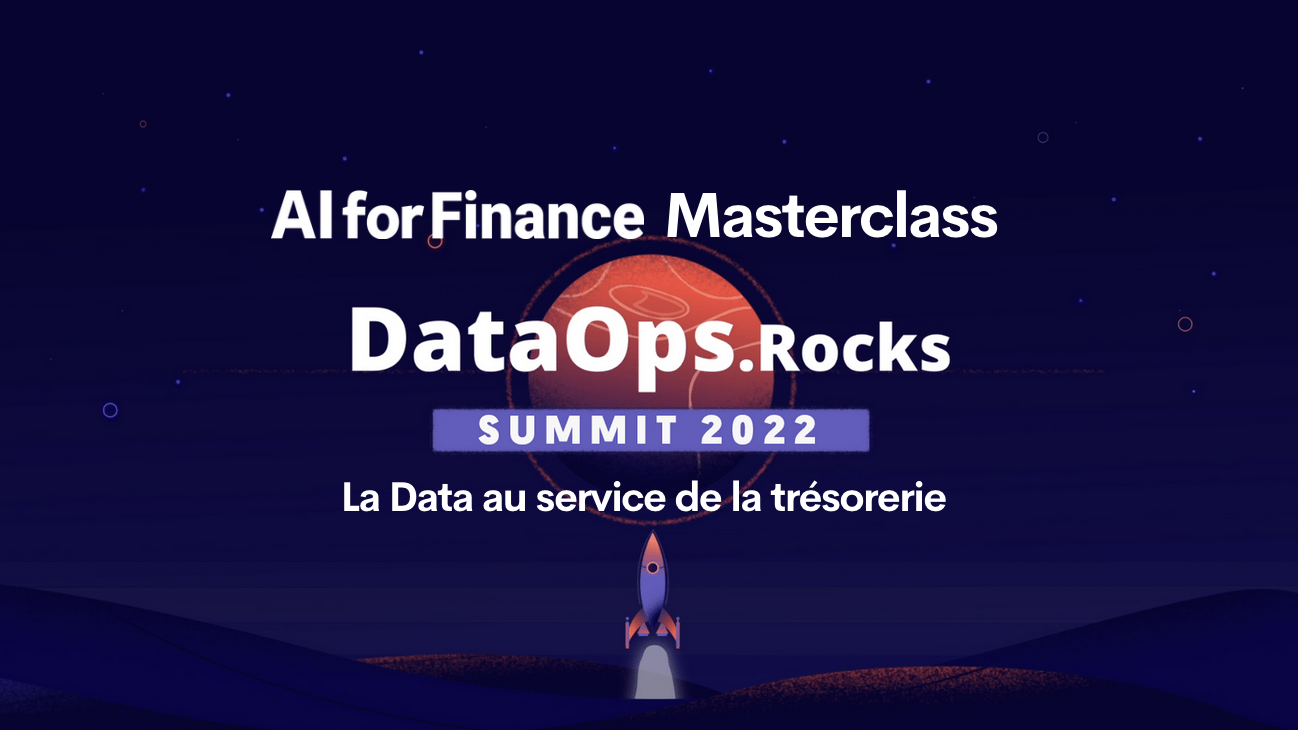 MAY 24th
🇫🇷 LA DATA AU SERVICE DE LA TRÉSORERIE
Register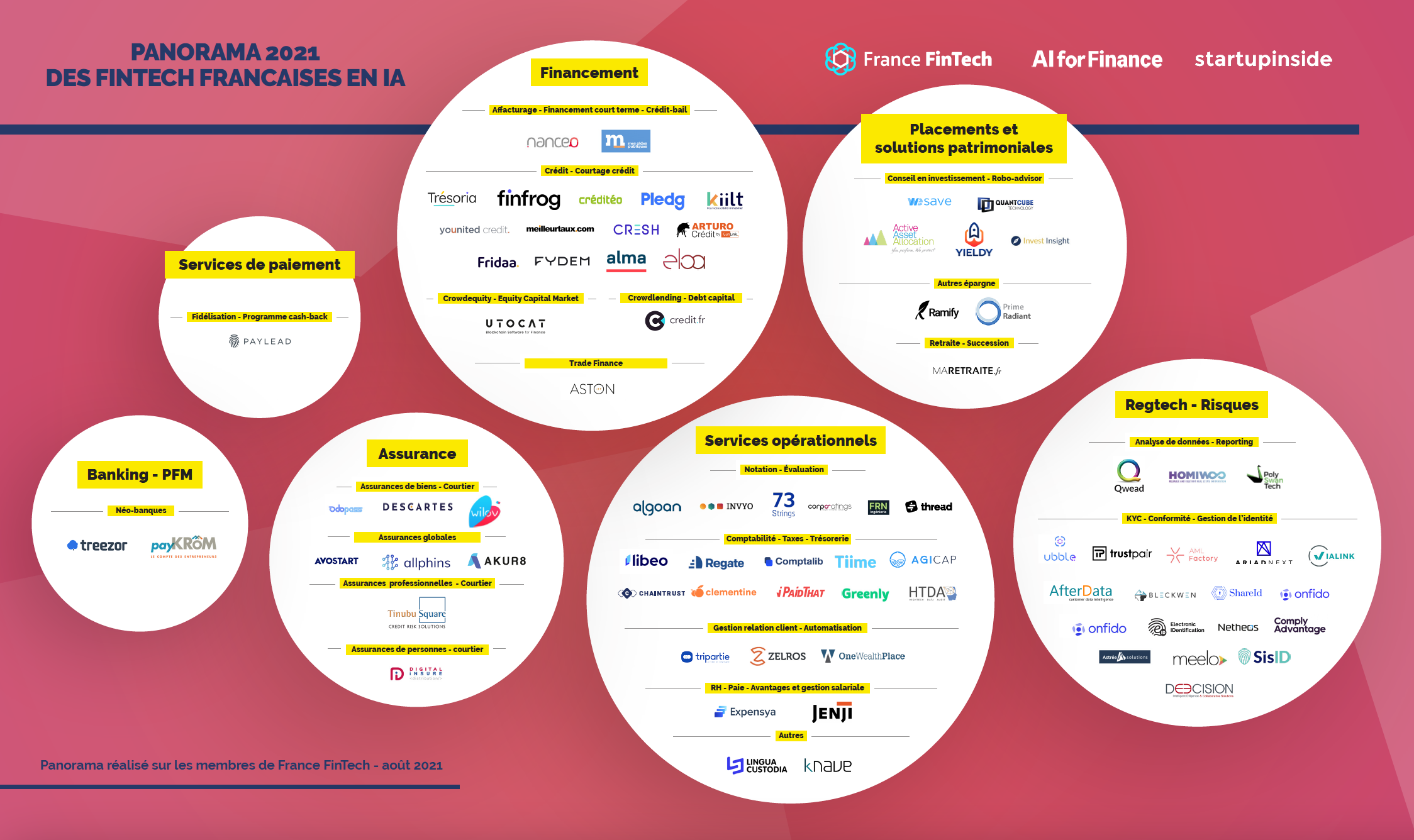 JUNE
AI FINTECH & STARTUP LANDSCAPE
APPLY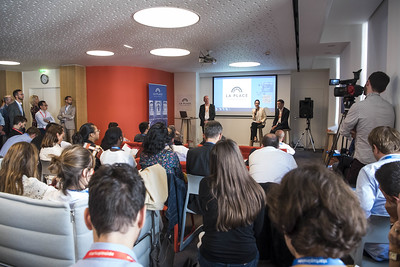 JUNE 14th
MASTERCLASS GREEN /ESG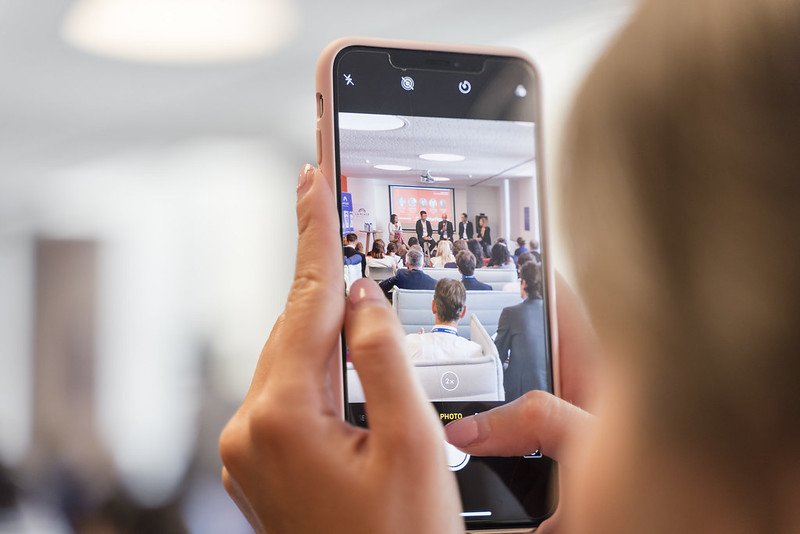 JUNE 29th
PARTNER & MEDIA DINNER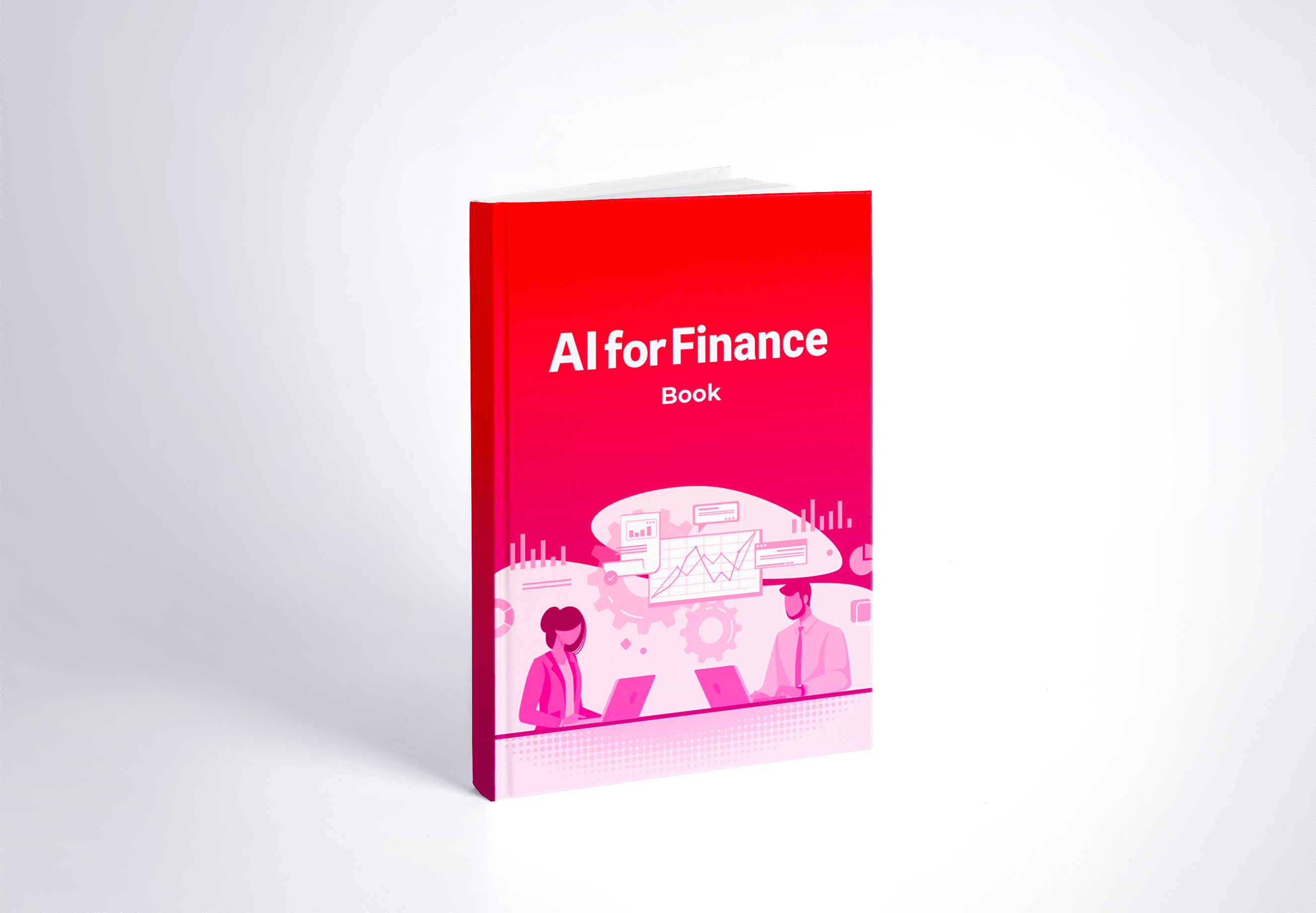 SEPTEMBER
AI FOR FINANCE BOOK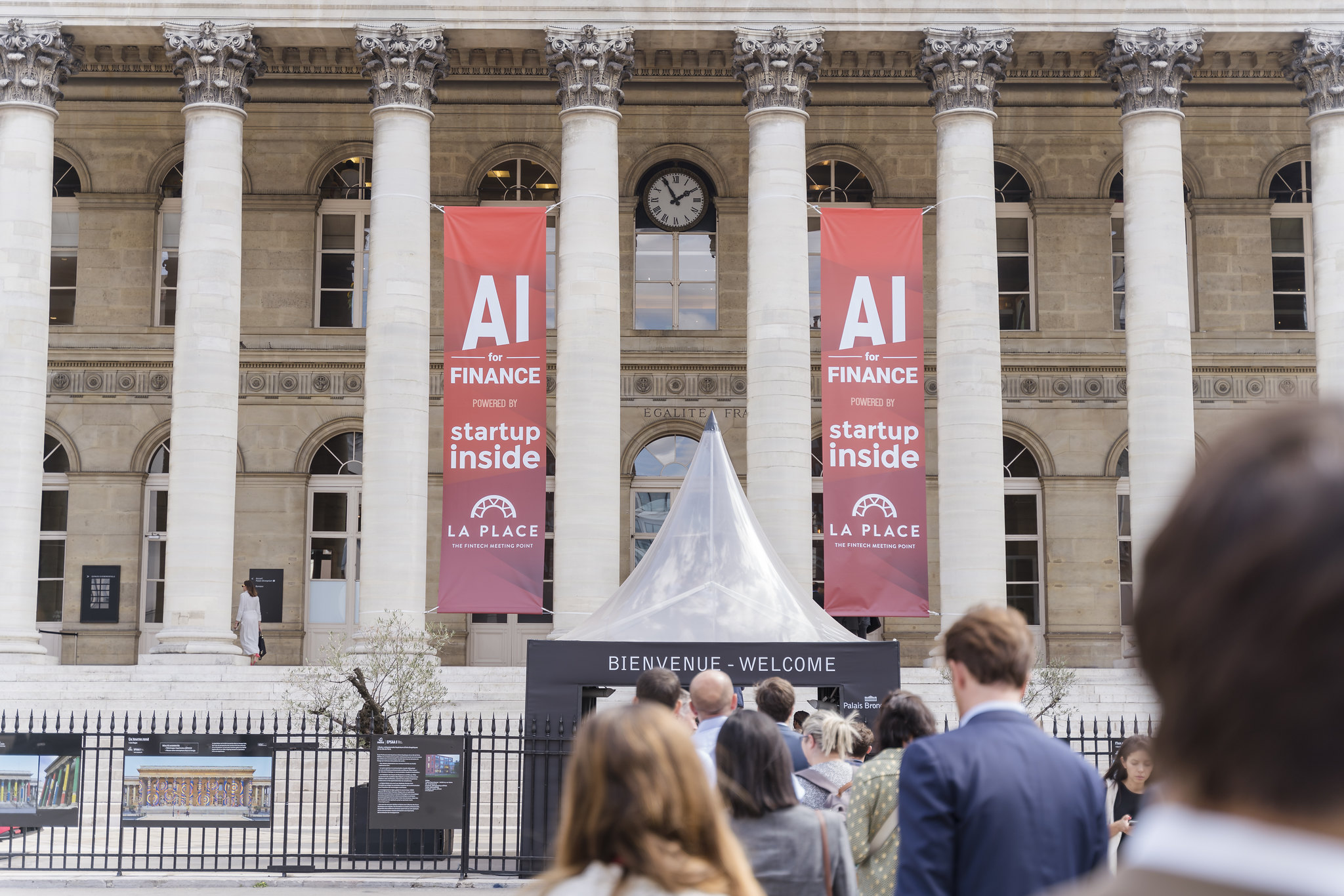 JOIN THE ECOSYSTEM
AI for Finance is the starting point of many B2B meetings and collaborations. Join the community which gathers the AI and Financial stakeholders around diners, conference days and workshops to boost initiatives around Artificial Intelligence in the financial industry.
DISCOVER THE ENTREPRENEURIAL EXPERIENCE



FINTECH LABS
50 hours of open innovation is what we offer to participants in our Fintech Labs, an immersive experience in the startup spirit. We support you throughout the course thanks to our proven methodologies, transmitted by our experienced facilitators.